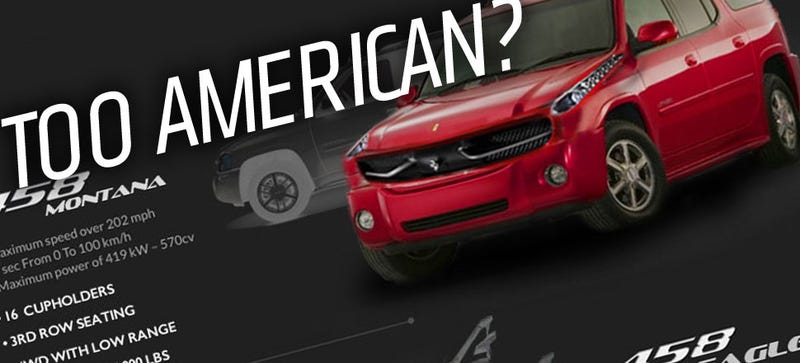 We've had another strong week at Jalopnik and it's come from a few places, including our growing raft of subblogs. Here are the biggest wins this week.
The site was the first to switch to "Global Navigation" and I feel like it's been warmly received, so big thanks to Jalopnik readers for the feedback and to the product team for putting together something most people love. If you're reading this on mobile you're probably even happier with it.
There were three big reveals in the last few days and the coverage of all of them was great (the Mazda Miata,the Jaguar XE, and the Mercedes-AMG GT) and I especially love the synthesis we got with this piece from Raphael.
We were early on the news of Ferrari CEO Luca Di Montezemolo quitting in a huff (before essentially being forced out) and warning that the brand was becoming American, leading to this bit of genius work.
Finally, there was a huge response to this republish from Car and Driver and to this story from OppositeLock.
All-in-all, another week where there was almost too much good stuff to read.