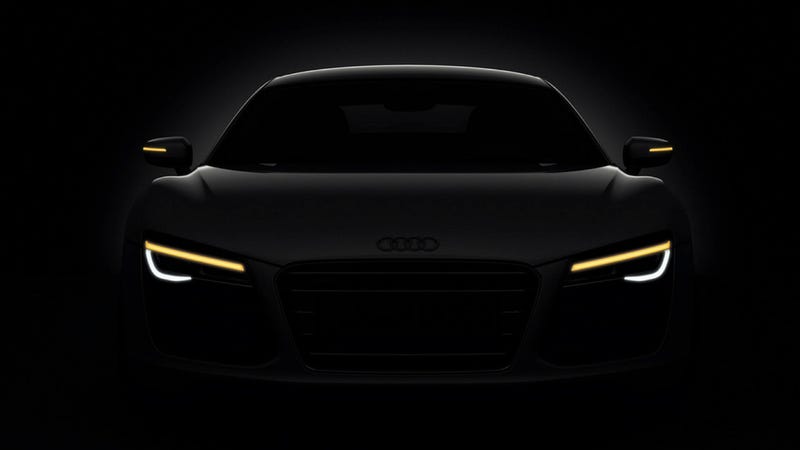 Giving control to the internet and its users is the only logical choice that a modern corporation can take on, Newell said. Pre-internet thinking in terms of direct communication with consumers is harmful; the internet is much better at organizing individuals than a corporation will ever be. Open markets are what thrive in the digital age…

– Polygon paraphrasing Valve co-founder Gabe Newell.
In early February, Jalopnik was the first site to switch over to the new Kinja redesign and the larger Kinja network. Aesthetically, Jalopnik works more like a reverse chronological blog, albeit with the ability to pull out recommended stories and features them.
The bigger news is that the Kinja system gives everyone the ability to publish with the same tools within the same ecosystem as the mainstream Gawker sites.
If the mission of Gawker is to elevate interesting voices and conversation, especially from outside the privileged world of media access, this does so by recognizing that Gawker Media is an institution able to be challenged.
How It Works

Anyone can start their own Kinja blog within the network, meaning that we're on the same level as the people who read us. They have the same tools we have. Access to our same audience. They can create a blog about anything.
They just have to sign up for an account using an existing Twitter, Google, or Facebook account.
It's a fairly straightforward WYSIWYG editor that publishes directly and quickly to the front page. Stripped down. Easy. There's an HTML section but you'd almost never have to use.
Sharing Posts

Simple, one-click republishing of stories. The traffic goes back to the original Kinja page, not to us. This gives the writers a way to keep control of their work.
Image Annotation

Users can now comment directly on images like this image of the LaFerrari. These are controlled by the original author.