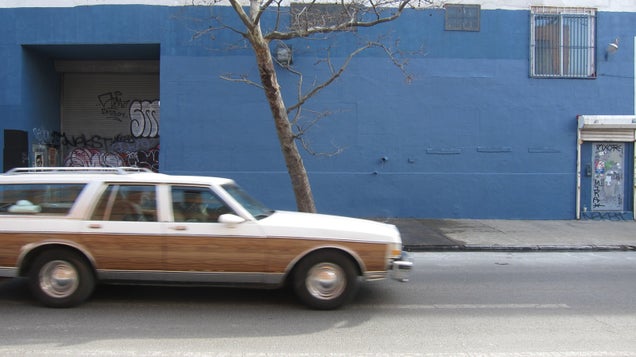 S
It wasn't so cold that my nipples immediately turned to hairy nickels today so I thought it would be a good time to do a little carspotting. I thought if Raph could do it, so might I. First stop: Brooklyn.
What I immediately noticed when exploring Williamsburg was an abundance of D-pillars, which is appropriate since estates are sort of the hipster of the automobile world. Formerly ubiquitous in popular culture, now passé, it becomes ubiquitous in counter automotive culture.
I barely captured the surprisingly clean Caprice Classic Wagon above, but it was the only woodie I saw so I'm glad I did.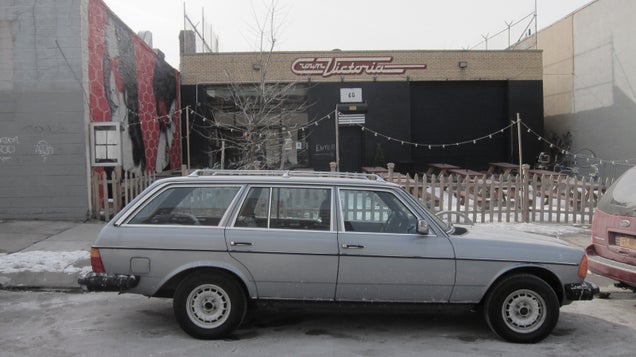 S
A W123, but I'm guessing not Seinfeld's.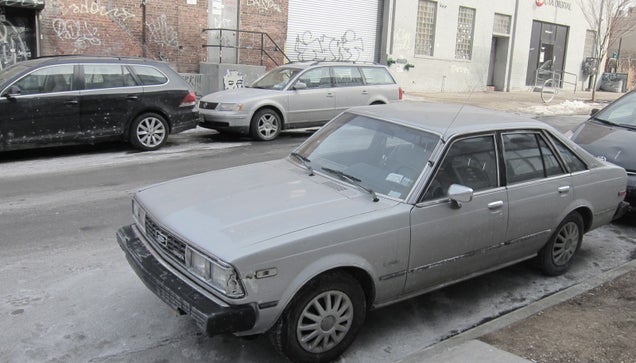 S
Down the street there was both a Passat and a Jetta — TDI, like they all are — with a bonus 5-door 1980s Toyota Corona Luxury Liftback.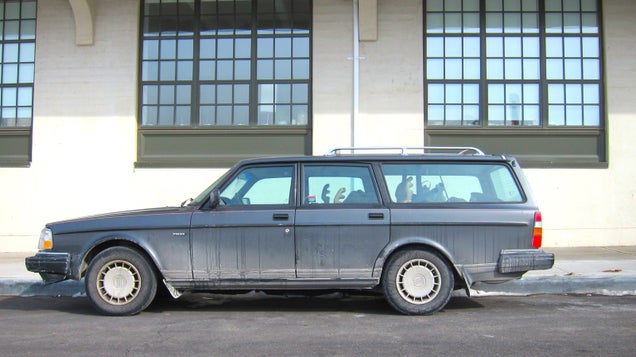 S
Volvo 240. Of course. Fewer of these than you'd imagine. Too obvious.

S
E34 wagon, definitely used.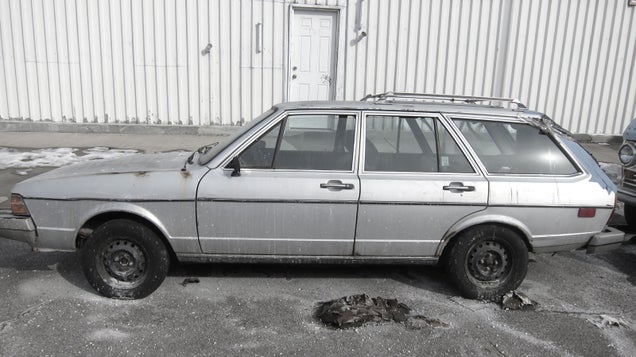 S
Dasher wagon... only used as a place to keep your misery.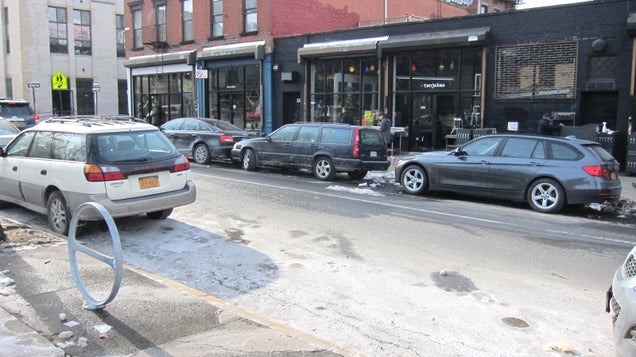 S
Boom. Outback. Boom V70. Boom new 3-Series.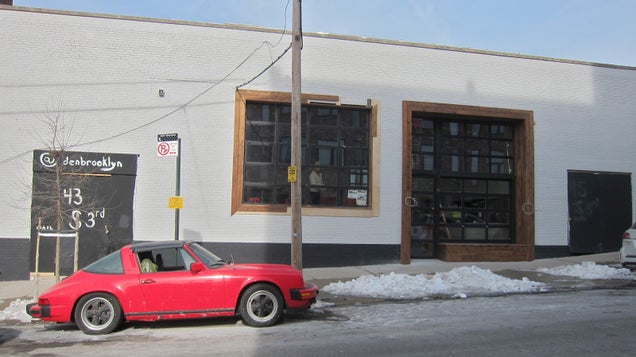 S
Ok, a Porsche G-Body Targa. I'm not a monster.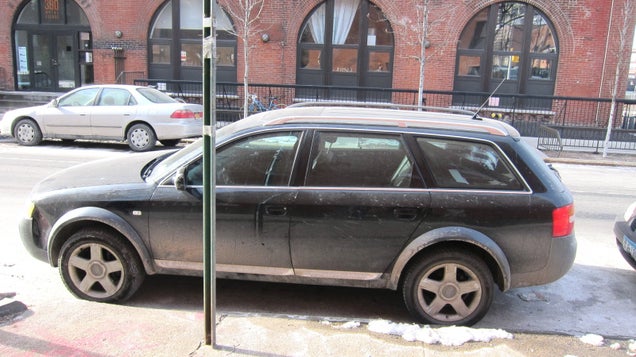 S
An allroad that's seen a lot of abuse.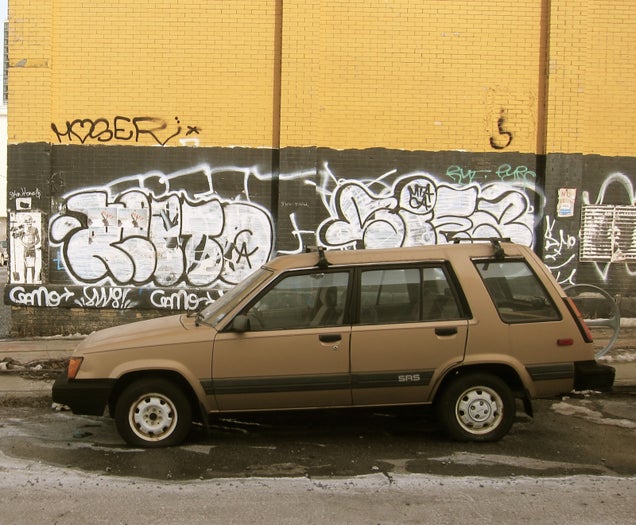 S
Tercel SR5 4WD Wagon! Still clearly being used. That weird third window.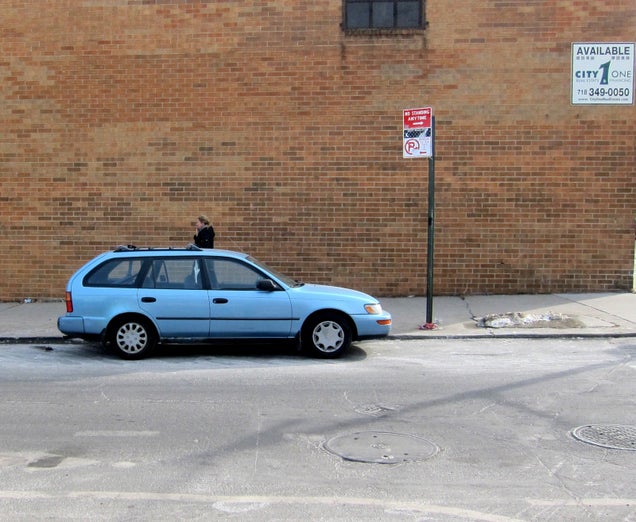 S
Newer Corolla DX wagon. Boring.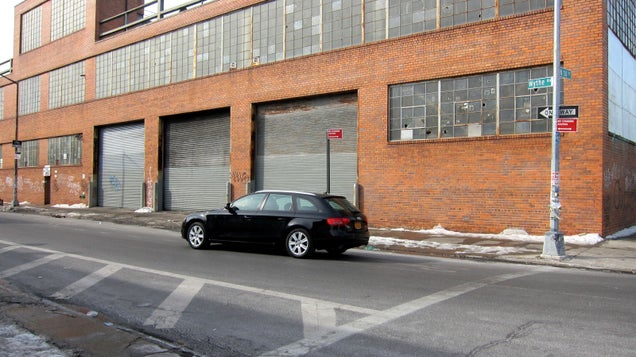 S
A4 Avant, before you were stuck having to get an Allroad variant.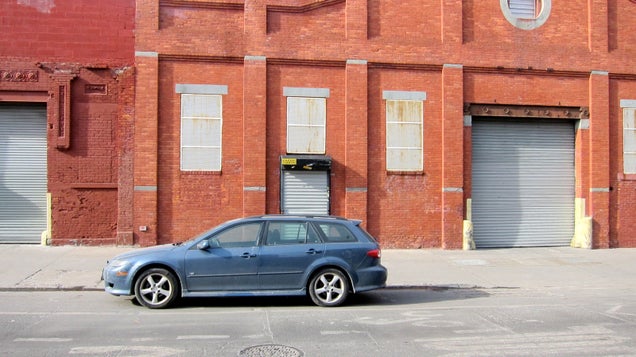 S
A nice Mazda6. Still a beautiful car, thanks to a dynamic front and a nicely rising belt-line and probably useless spoiler. The roof rack helps.